Marcin Lassota
Advocate, partner
lassota@lassotakrawiec.pl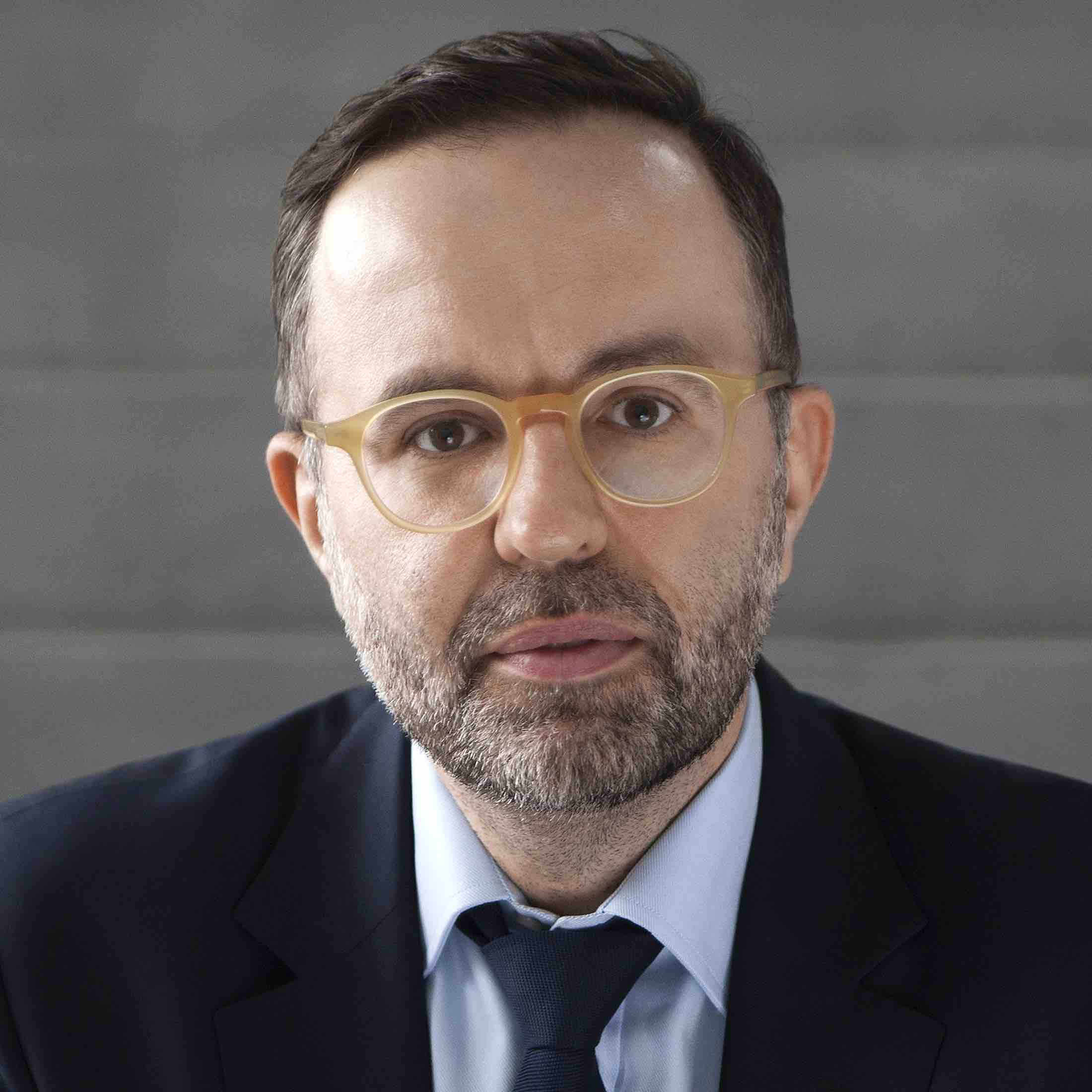 A professional mediator included in the list of the Mediation Center at the Supreme Bar Council in Warsaw. Member of the Krakow Film Cluster.
He has experience in protecting patients' rights and cases regarding compensation for medical errors, including birth errors and death of relatives. He acts as an attorney for patients in court proceedings regarding the liability of hospitals and insurers for errors in treatment and diagnosis.
He conducts negotiations and litigations in the field of copyright law. Associated with the audiovisual market and the creative industry, he cooperates with filmmakers as well as film producers and co-producers.
He is responsible for the training section of the company, and conducts trainings and workshops on copyright law.
He graduated from law studies at the Jagiellonian University as well as post-graduate studies in Copyright, Publishing and Press Law at the Institute of Inventiveness and Intellectual Property Protection at the Jagiellonian University (currently the Department of Intellectual Property Law at the Jagiellonian University) and LL.M. programme at Johannes Gutenberg Universität Mainz in Germany.
For 10 years he has been a partner of LASSOTA I PARTNERZY Law Firm, managing its branch in Krakow.
Languages: German, English.