Mateusz Mraz
Advocate, of counsel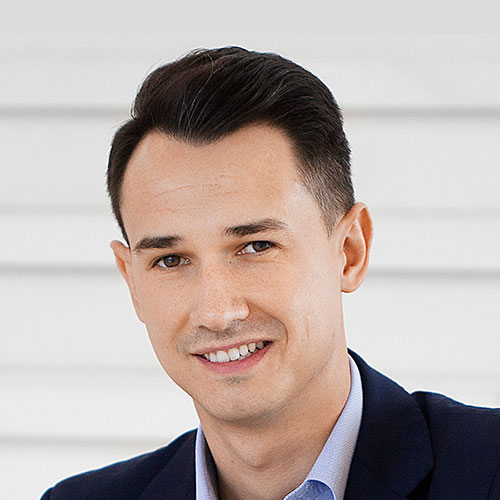 Specialises in: family and childcare issues, traffic accident compensation, criminal law.
He is responsible for services to individual clients, including conducting family, civil and criminal cases.
He conducts cases in the field of family law, including divorce, as well as childcare and child support cases. He also has experience in issues regarding the application of the Hague Convention, including the so-called parental abductions.
He tackles issues of compensation for traffic accidents in terms of personal injuries and death of relatives.
He is a graduate of the Faculty of Law and Administration of the Jagiellonian University. He has been entered on the list of advocates of the Krakow Bar Association.
Languages: English