Agata Bylińska
Lawyer, specialist in public procurement
bylinska@lassotakrawiec.pl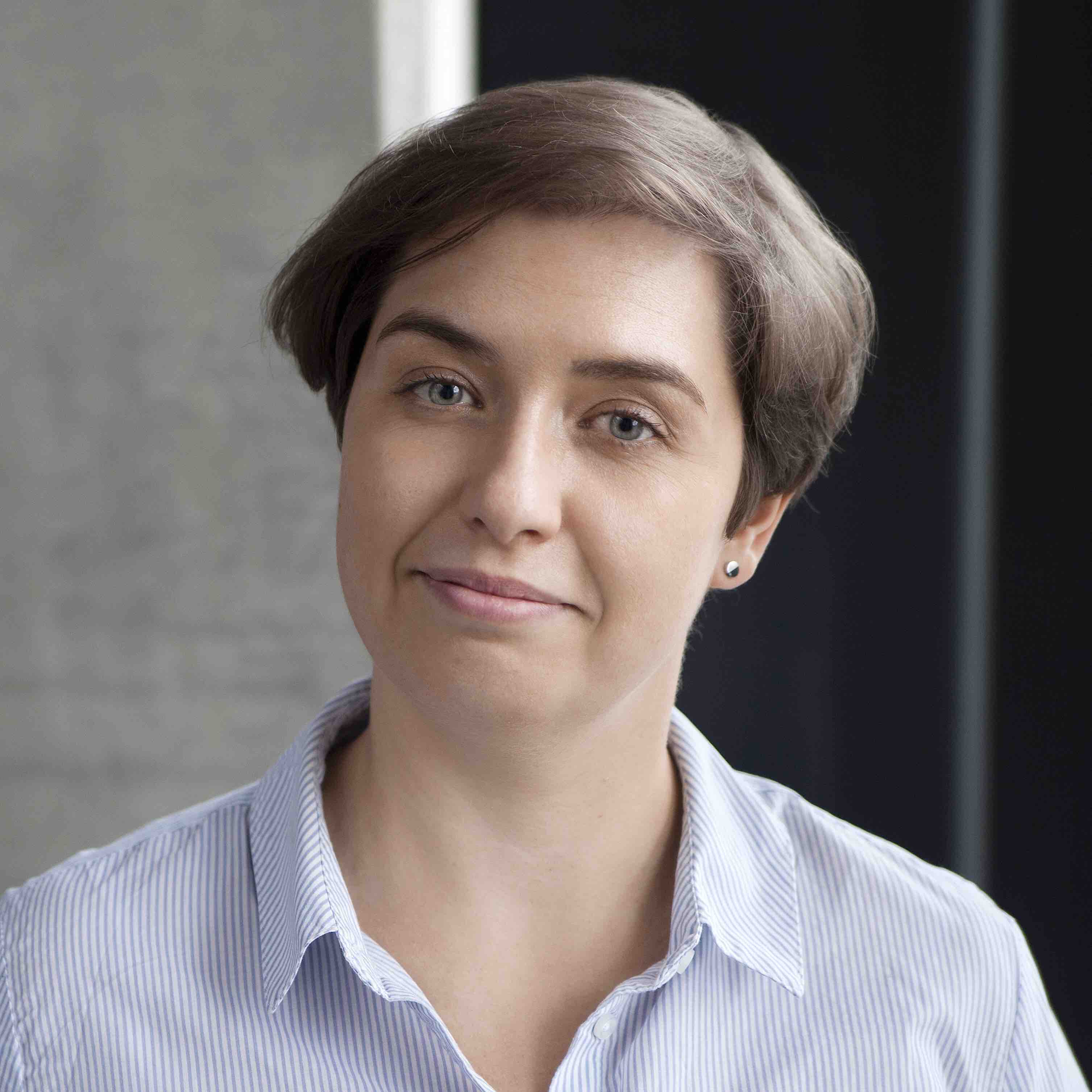 Specialises in: Public procurement, public finances.
She is responsible for providing services in the field of public procurement, especially regarding supplies and services related to cultural activities and contracts co-financed from external funds.
She conducts trainings in the field of public procurement, including trainings for cultural institutions and enterprises. At the Lassota Law Firm, she also conducts open trainings for people professionally involved in public procurement, both on the part of the contracting authorities and the economic operator.
She graduated from the faculty of Law of the Jagiellonian University and post-graduate Public Procurement programme at the Andrzej Frycz Modrzewski Krakow Academy. She has many years of professional experience of working in the sector of culture – she has worked in the legal department of the Krakow Festival Office, where she conducted cases on public procurement as part of educational and training projects co-financed from EU funds.