Training
Trainings for medical entities
We conduct legal trainings for medical entities (hospitals, clinics, medical units) and doctors with individual medical practice. Our trainers appear at open trainings and legal and medical conferences.
The Law Firm offers, among others, the following trainings in medical law:
Medical records – keeping and sharing
Responsibility for malpractice
Personal data processing and GDRP in health care
Procedures for monitoring adverse events (malpractice)
Patient's consent – procedures for obtaining consent. Documentation and procedures
Employing medical staff
Experts' opinions on malpractice
Advertising of drugs and dietary supplements – legal issues
---
Our Trainers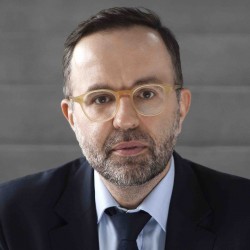 Advocate, partner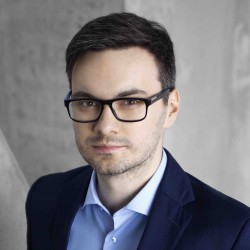 Advocate, partner
Specializations
All specializations
Medical Law
Compensation for medical errors, protection of patients' rights, legal assistance for hospitals and doctors, pharmaceutical law.
Read More
Public Procurement
Comprehensive legal assistance in the field of public procurement for contracting authorities and the economic operators as well as investment management services. Preparation of ToR and tenders.
Read More